Business Feasibility Health Check
Completing our Start-Up Health Check is quick and easy to do. It highlights the main things every start-up business needs to get right to succeed.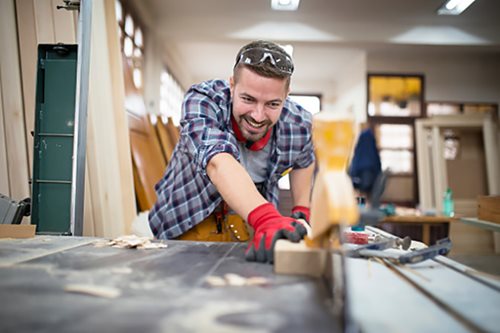 Latest News, Updates and Help
Our monthly newsletter is full of marketing strategies, tips and ideas to help grow your small business.
Disclaimer
For informational purposes only. There is NO WARRANTY, expressed or implied, for the accuracy of this information or its applicability to your financial situation. Please consult your financial and/or tax advisor.