Small business resources
Get the support you need to start, recover, grow or sustain your business.
Our tools and resources are created to support you, the small business owner wherever you are on your business journey. We're here to support you to build and grow a successful business and to achieve your business goals.
Valuing Your Business for Sale
If you are a small business owner wondering about the value of your business to either sell one day in the future or have outside investor interest, knowing what your business is worth is crucial.

Chris Bond, manager of Time's Up, LLC, has over 25 years' experience as a business broker and recently shared practical business valuation topics such as defining income, cash flow, valuing intangibles, lowering your risk factors and ways to improve value.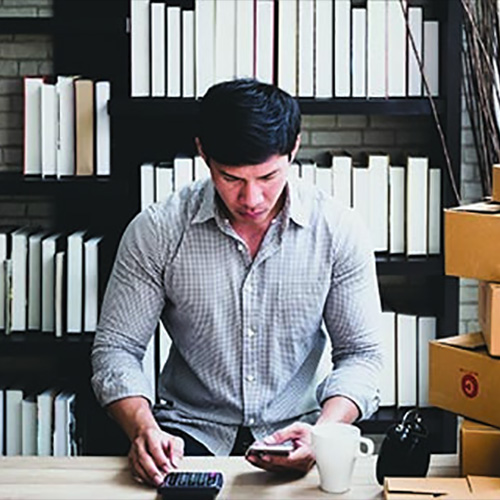 Thinking of starting a business?
Completing our Start-Up Health Check is quick and easy to do. It highlights the main things every start-up business needs to get right to succeed. - 10 min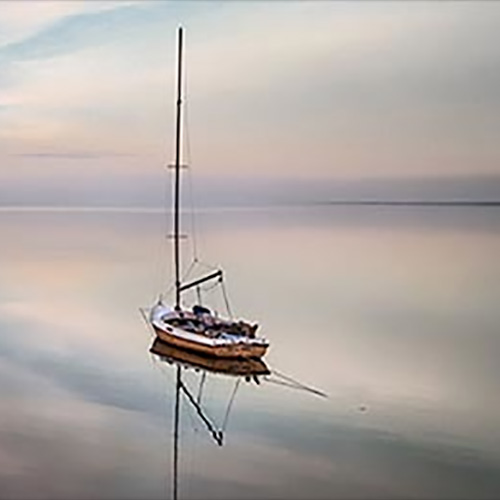 Need more profit? Try our calculator
Discover how small business owners can make small changes across five key business indicators to build significant profit to their bottom line.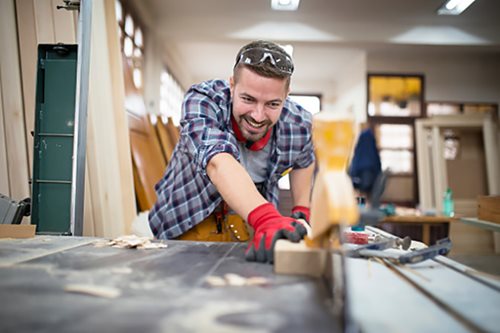 Latest News, Updates and Help
Our monthly newsletter is full of marketing strategies, tips and ideas to help grow your small business.
Customer Testimonials
Discover firsthand how HarborOne has empowered businesses just like yours
to thrive and prosper.
See testimonials