Small business resources
Get the support you need to start, recover, grow or exist your business.
Our tools and resources are created to support you, the small business owner wherever you are on your business journey. We're here to support you to build and grow a successful business and to achieve your business goals during these challenging times.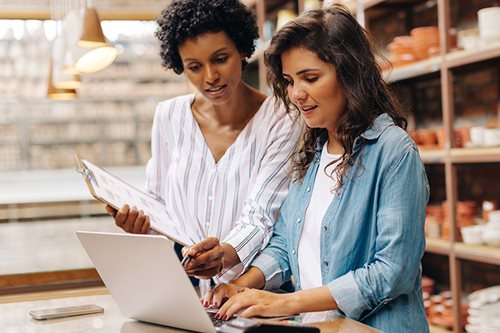 Business News
Are you feeling stuck? Need growth, but every strategy requires investments and tradeoffs, and decisions are hard? Join us as we review strategic business development - back to basics. We will discuss the tactics, timetable and best practices to achieve your goals and achieve business growth.
July 26, 2023, 10:00am - 11:00am.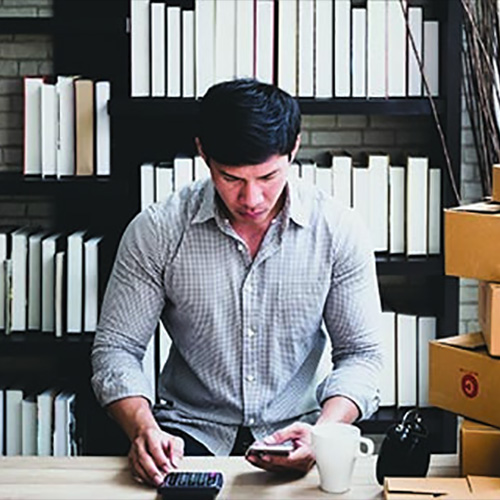 Thinking of starting a business?
Completing our Start-Up Health Check is quick and easy to do. It highlights the main things every start-up business needs to get right to succeed. - 10 min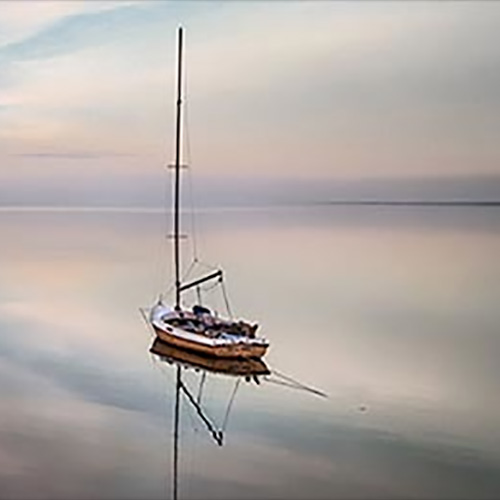 Need more profit? Try our calculator
Discover how small business owners can make small changes across five key business indicators to build significant profit to their bottom line.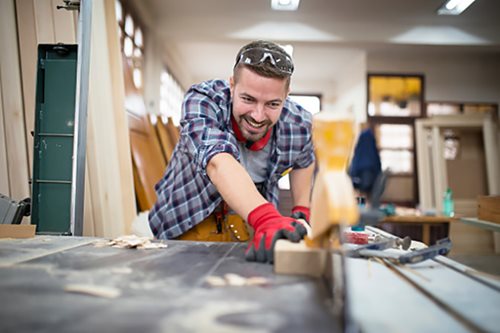 Latest News, Updates and Help
Our monthly newsletter is full of marketing strategies, tips and ideas to help grow your small business.